The first Digital Nomad meetup in Lisbon actually had taken place through NomadList in October 2015. I had just began my Nomadic + Freelancing Journey myself and wanted to meet more people. Next to the place I was staying, there was a hostel with a bar, and they were happy to host the meetup. I didn't know many other people with a similar lifestyle, so I pinged Pieter from NomadList so it would reach more people. I also shared the event everywhere I thought it made sense, and even hung up some printouts of the event (QR code and all, LOL) at cafés where I'd see some other people working from their laptops. I made sure there were a few speakers at the event too, such as Brian Mossotti (an Equity Trader) and his Wife Sarah (A real estate agent), we also got Will from The Broke Backpacker to tell us how to monetise your travel blog via Google Hangout.
Surprisingly and unexpectedly, loads of people showed up.
Here are the slides of that first meetup. It reminded me that I somehow got a discount and a freeby for the attendees too (BTW, we're always looking for sponsors of our meetups, so get in touch)
This was promising! I ended up organising two other meetups during the next summer of 2016, the second meetup had quite a big turnout. Over 120 people came to see Johnny FD and Tijana Momirov speak at Fabrica de Startups Lisboa. Here are the slides.
Continue reading "The History of Digital Nomad Meetups in Lisbon"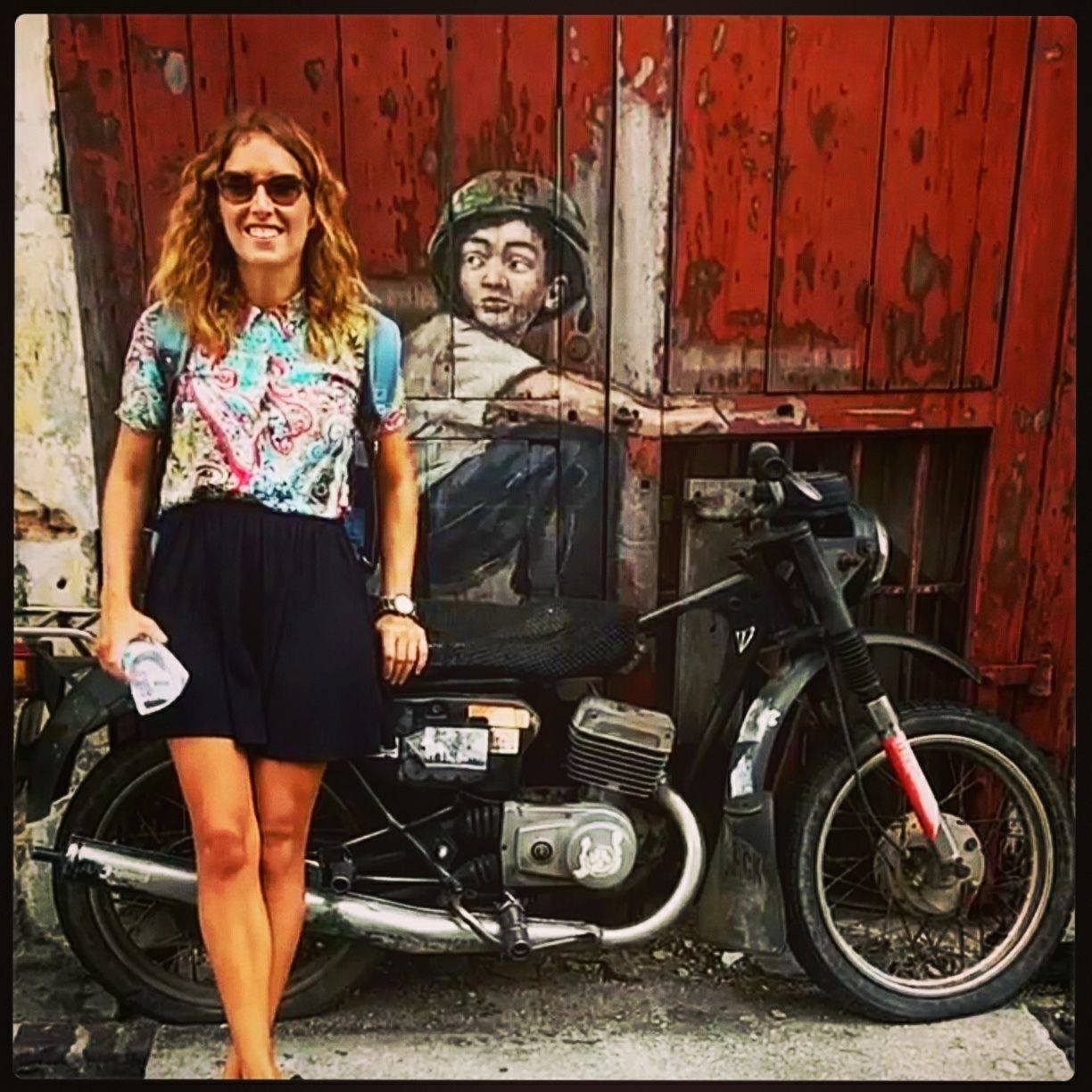 Dutch/ Portuguese wifi junkie, find her wherever the sun DOES shine and try to beat her at Fussball if you dare. Favourite food: All of it. Ah right, and she's been an Online Marketer for 9 years, nomadic since May 2015.