By the end of summer 2017 we had been doing an event almost every day. At this point we needed to get some additional help. We reached out to the community and found Nyah and Claire.
Both of them came on board at the right time. Rosanna and I needed to take a break after the Nomad Takeover and after explaining the ins-and-outs to Nyah and Claire we were finally able to take it easy for a bit.
I wasn't sure on how this was going to go but both of them were amazing at organising events, right from the start.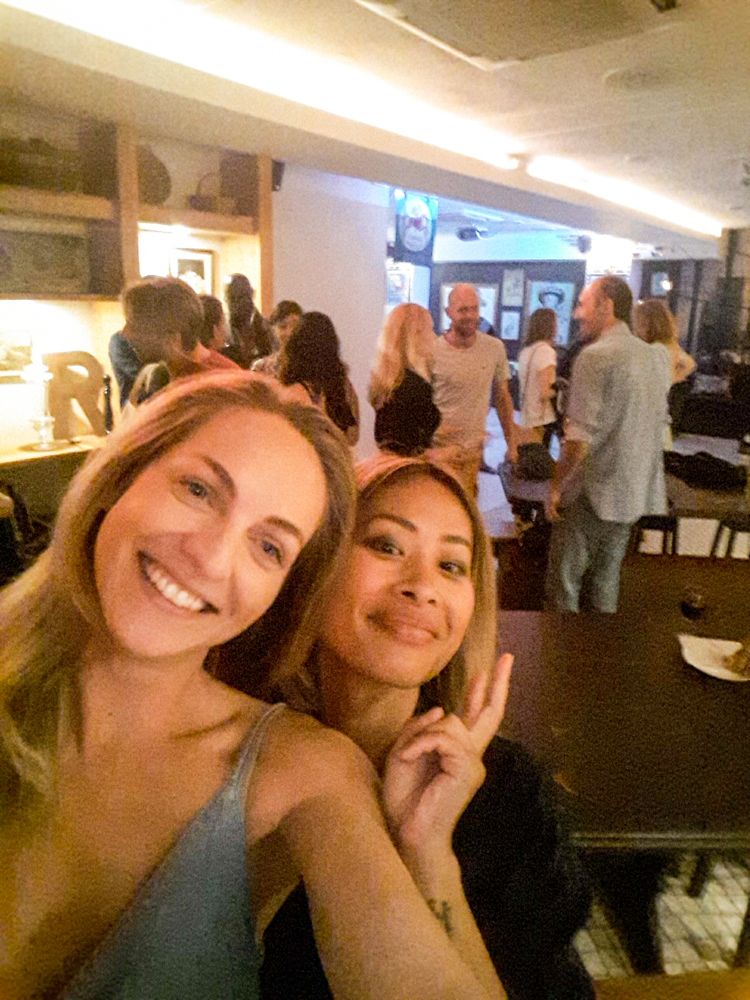 Continue reading "Growing the team and finding our groove"
After being nomadic for 5 years Ash chose Lisbon as his base. Now, as a grumpy old man he organises nomad meetups and tells young nomads to get off his porch!